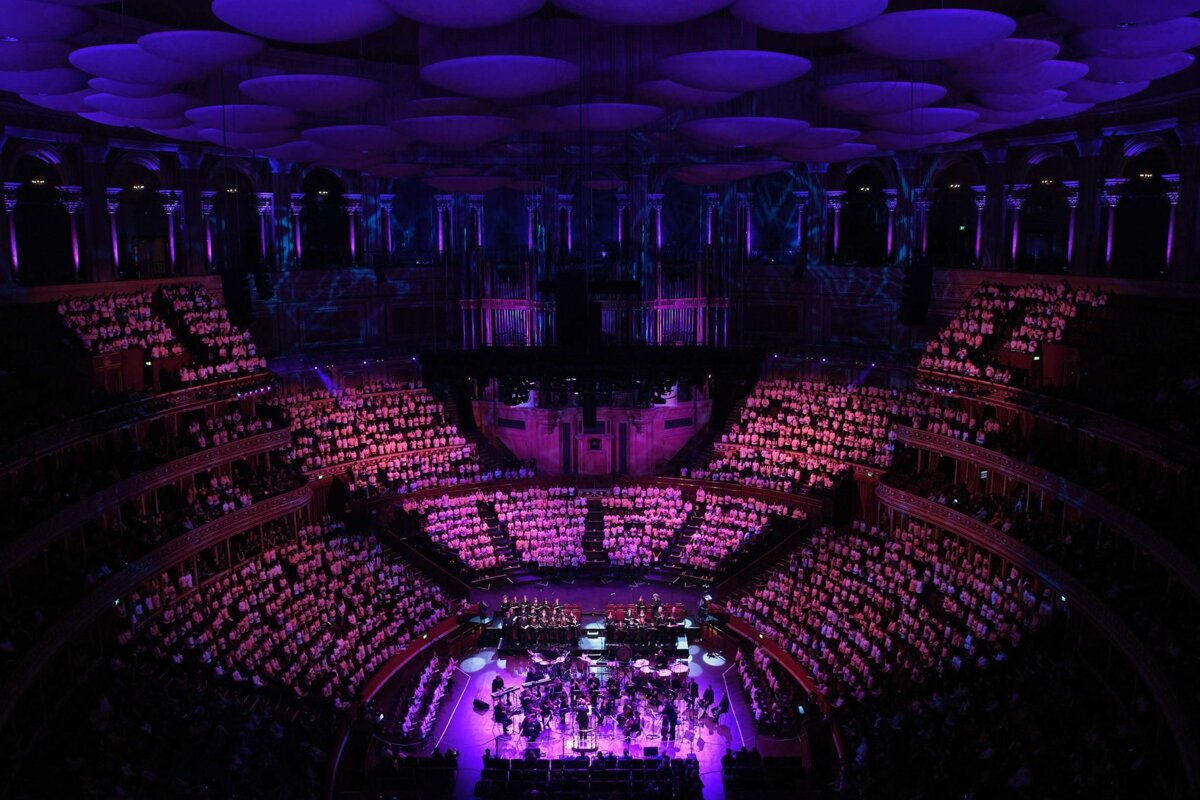 A huge congratulations to our choir for their amazing performance last night as part of a 2000 strong choir singing alongside professional musicians and singers at the Royal Albert Hall last night. They performed a variety of items including world premieres of 3 works:
Vocal Fanfare by the Hollywood composer David Buckley
The Singing Nation and It Takes a City by Toby Young
The concert was performed in front of an audience of over 3000 in the presence of Prince Richard, Duke of Gloucester and HRH Birgitte, Duchess of Gloucester.
What a fabulous evening.
Update: Photos from this fabulous performance are now available in a facebook album here.
We will add a link to the video when it is available.