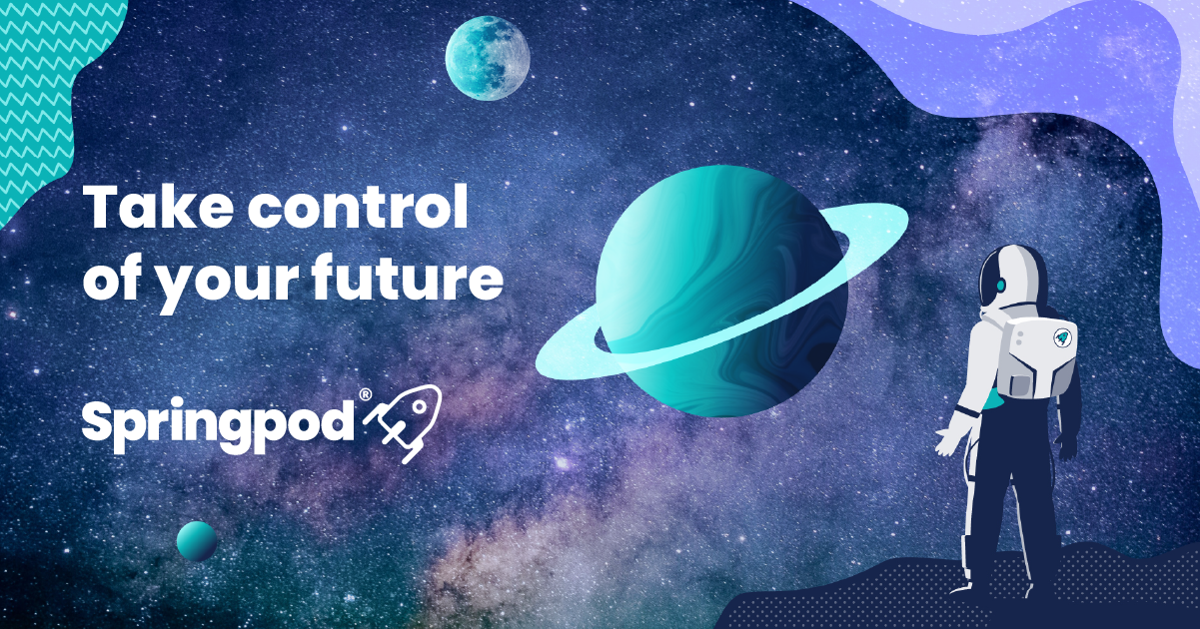 Springpod is website dedicated to helping students make informed choices about careers. Thousands of young people are already getting stuck in exploring the library of exciting content on offer to boost their personal statements and freely explore their university options to help them make that important decision about where and what they study next.
Springpod has had excellent feedback about it from their users so far and with this link you can check out all the content for free.
Students swayed by statistics will want to check out the detailed University Profiles. Those still looking to explore subject content to find out what they'd like to study will be keen to get stuck into a Subject Spotlight whilst those more concerned about the social and lifestyle factors could learn a lot from the Uni Stories.
There's something for everyone and all the content is free to access and enjoy!